We had a few rough periods and needed to rethink our approach. In that regard we made a new server structure as can be seen below in the image.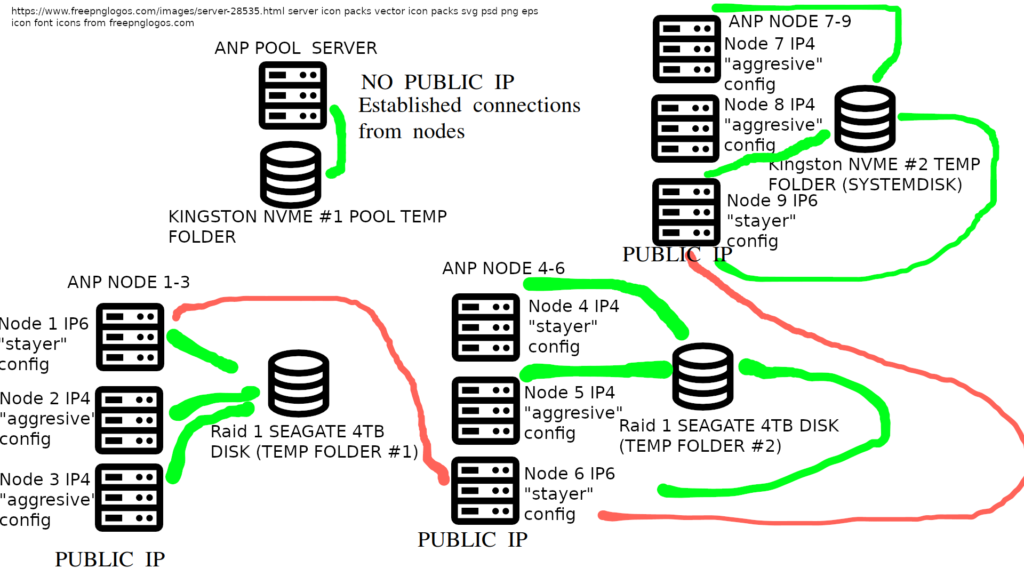 This has improved our stability and now our main pool server has had an uptime over a day without any problems. We are converting now around 82% of blocks an improvement of 75% from previous settings.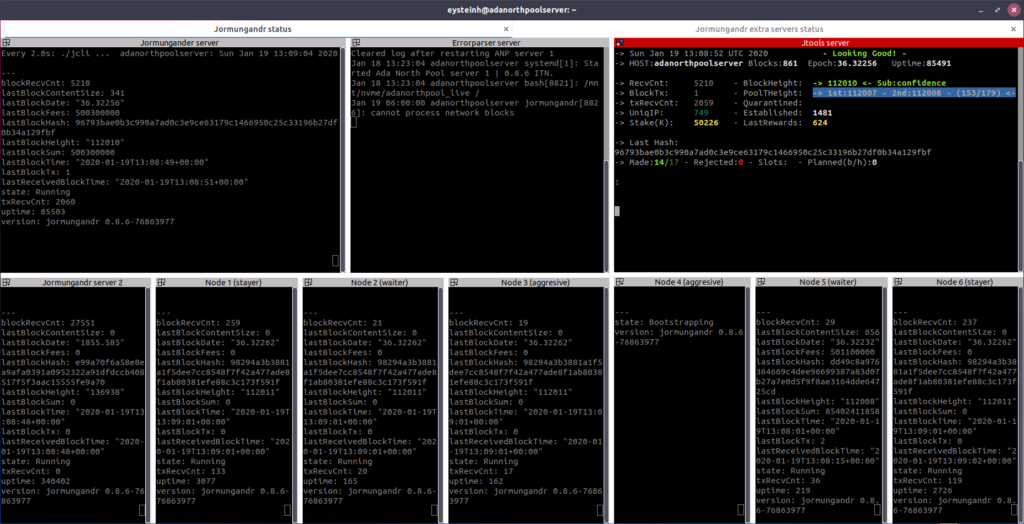 Finally an update on network equipment: Router has arrived and network cards as well. But we are waiting for the transceivers / cable equipment. Probably by next week we have everything and ready to install. The installation is likely to take half a day or with maximum preparations I could probably manage to get the pool up and running again in 1-2 hours. I will try to select a point in between blocks that is optimal – probably during next weekend.